TopShelf NZ Foods
How a design-led strategy increased sales by 430% for TopShelf NZ Foods.
Find out more
Challenge


A family owned company, TopShelf make delicious artesian dips and condiments, free of preservatives and from the best ingredients. Looking to evolve their brand they undertook an energetic but off-brand packaging refresh that ultimately led to poor visibility on shelf and a loss of perceived quality. This resulted in a sharp decline in sales, delisting from supermarkets and an eventual phone call to us for help.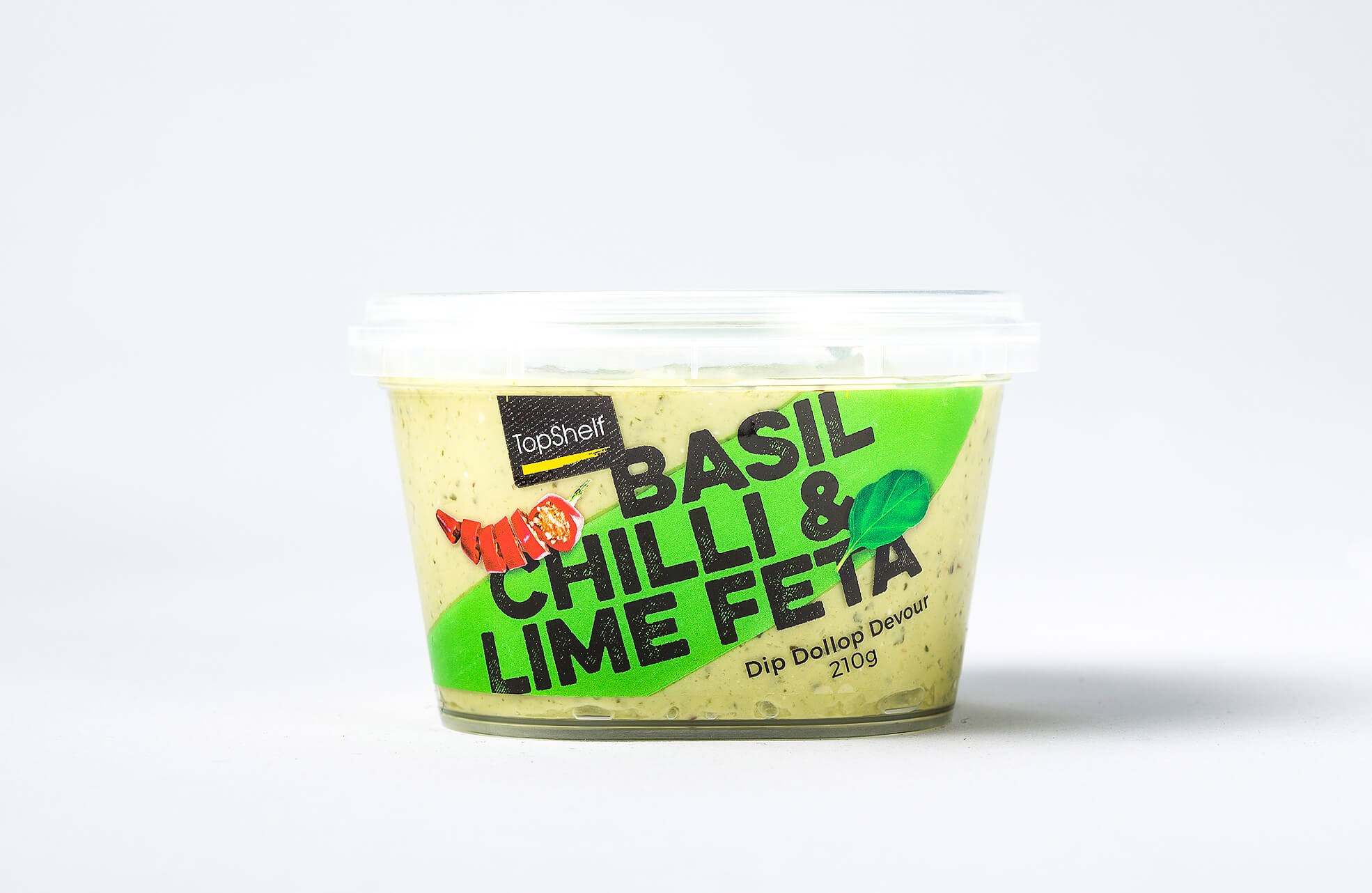 Design & Strategy

Working closely with the team at TopShelf we initialised a series of workshops to identify their market, and the values of both the product and the brand. From out of these insights we built a packaging system that embraced what makes TopShelf unique; natural, batch-made, local, honest, a premium staple and artesian. We created a concept of artful plating presented through bespoke brush marks, natural ingredient accents that suggest taste, and crafted typography. Finally we placed the product in all clear packaging resulting in a product that consumers could see and trust, with a strong shelf presence.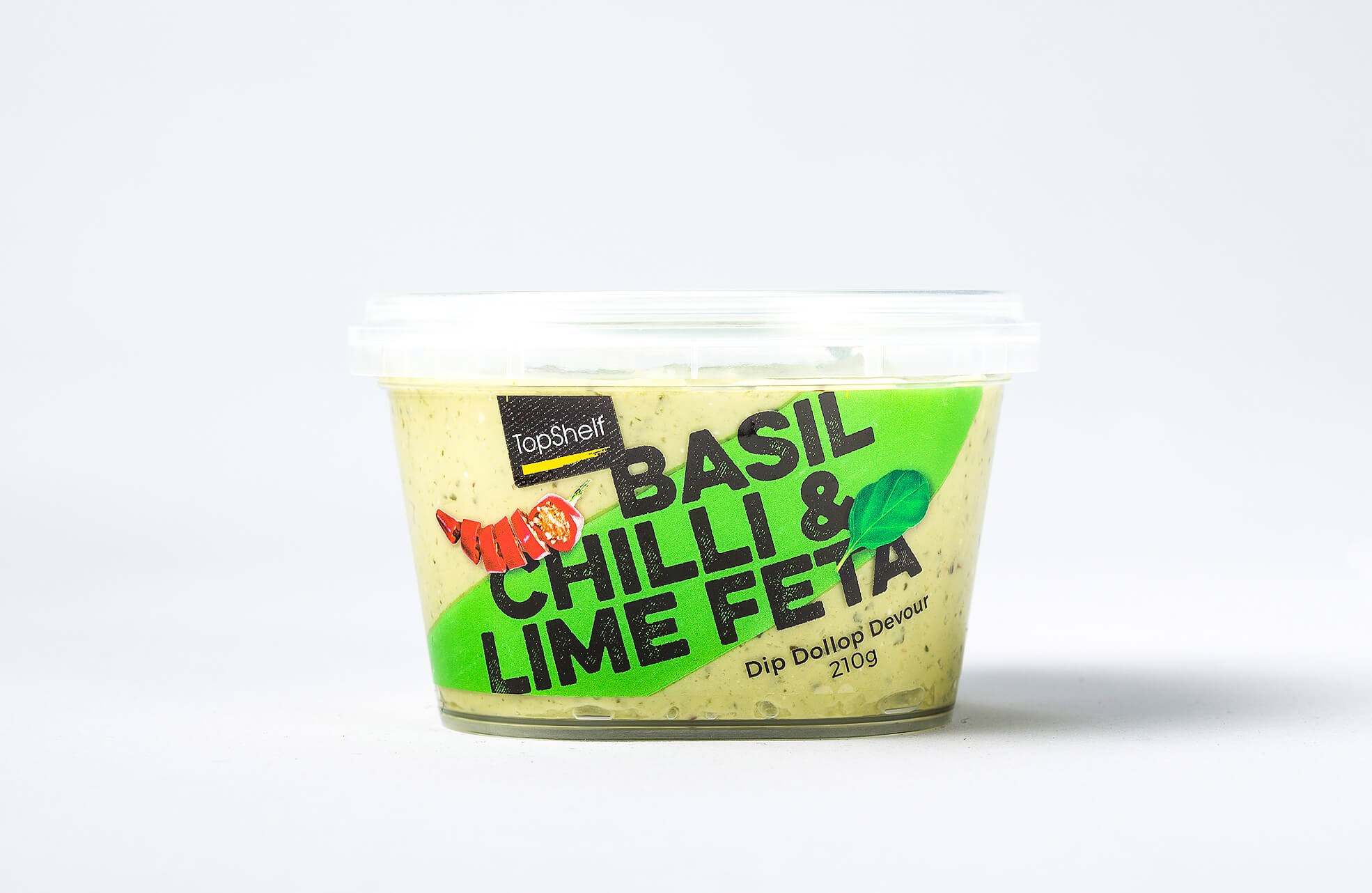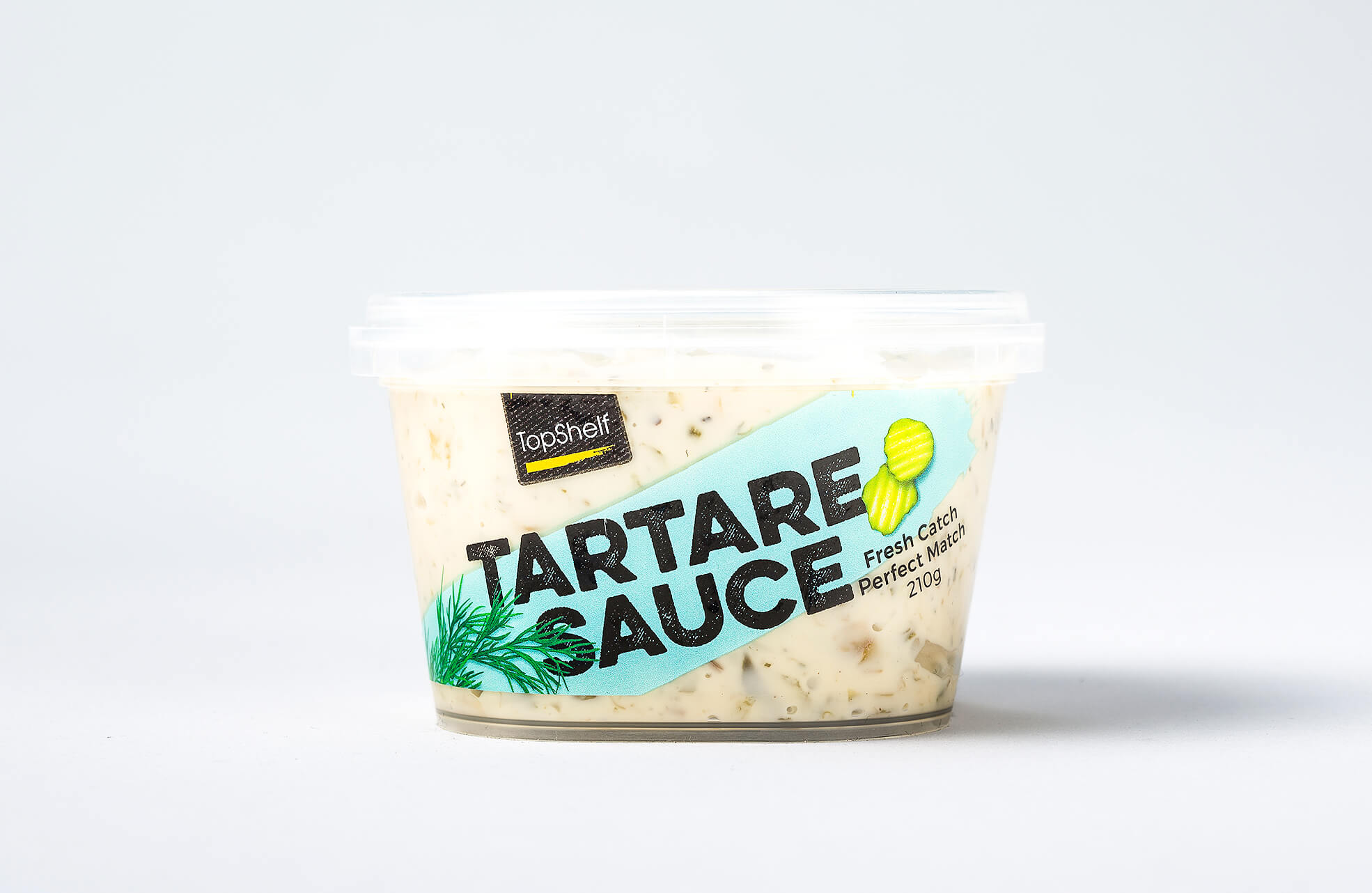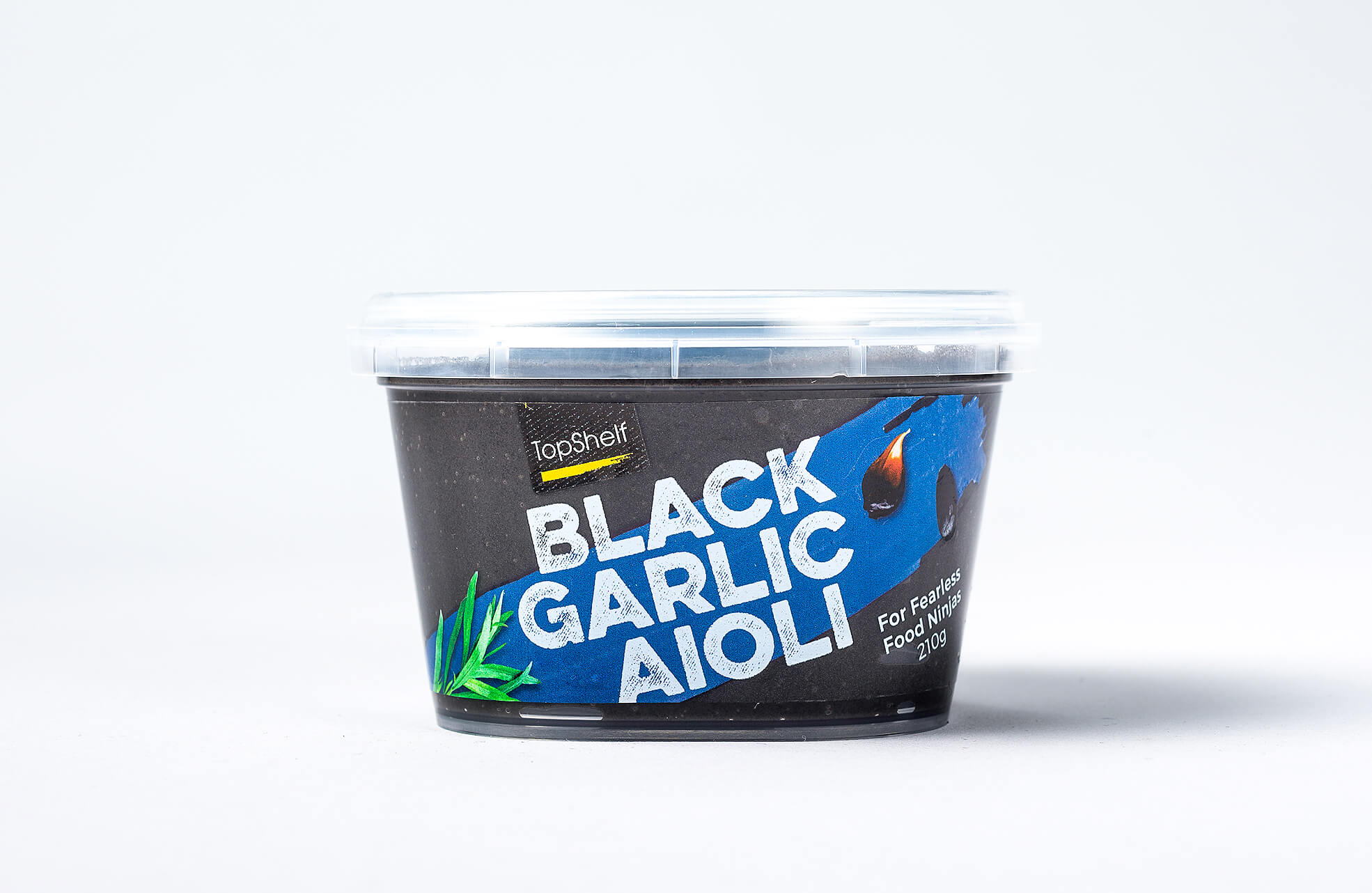 Alongside the packaging redesign, we worked with social media and content development company
&this
across online channels to promote the brand. Through the development of a brand-led content strategy, promotion, and targeted messaging TopShelf had an increase in followers by 157%; an increase in reach of Facebook posts by 1,473%; and an increase in average clicks/actions on Facebook posts by 574%.
Outcome
TopShelf quickly experienced a 430% increase in sales within four months of the new packaging launch without any supporting traditional marketing. They've been restocked into supermarkets, and have been gaining rapid momentum through new placements. We're continuing to support brand growth through event promotions, ecommerce solutions, and ongoing social media support.
Get in touch to find out how we can help.