01
Radburnd Cellars

Highly respected winemaker Kate Radburnd is now crafting her very best New Zealand wines from each vintage, in limited volumes.
Visit the website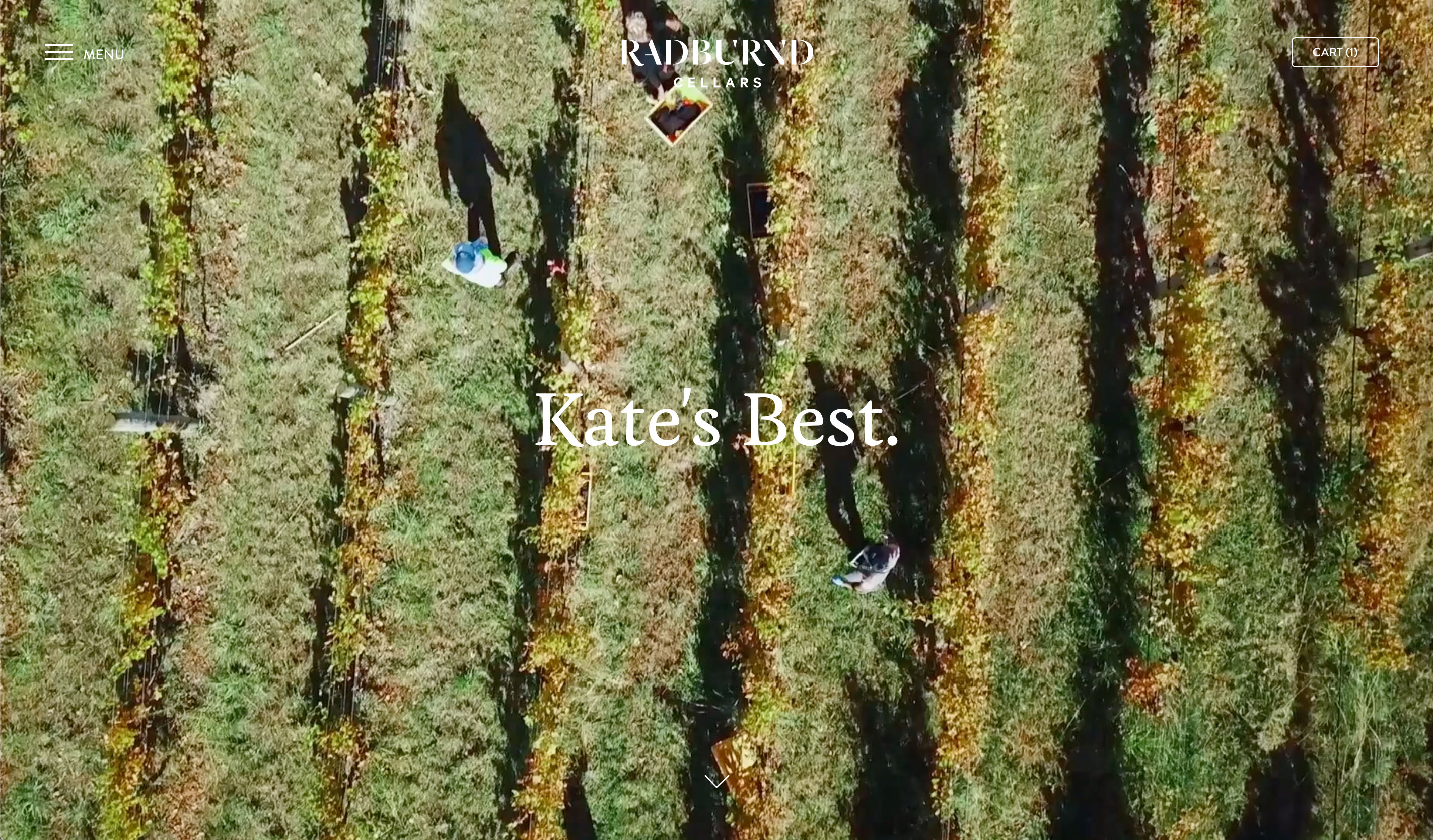 02
TopShelf
Find out how a design-led strategy increased sales by 430% for this passionate team of foodies .
Read the case study
We design human experiences that create powerful relationships between real people and businesses.

See more of our work